Samsung The Frame installation with a Deco TV Frame can easily be installed within a few minutes.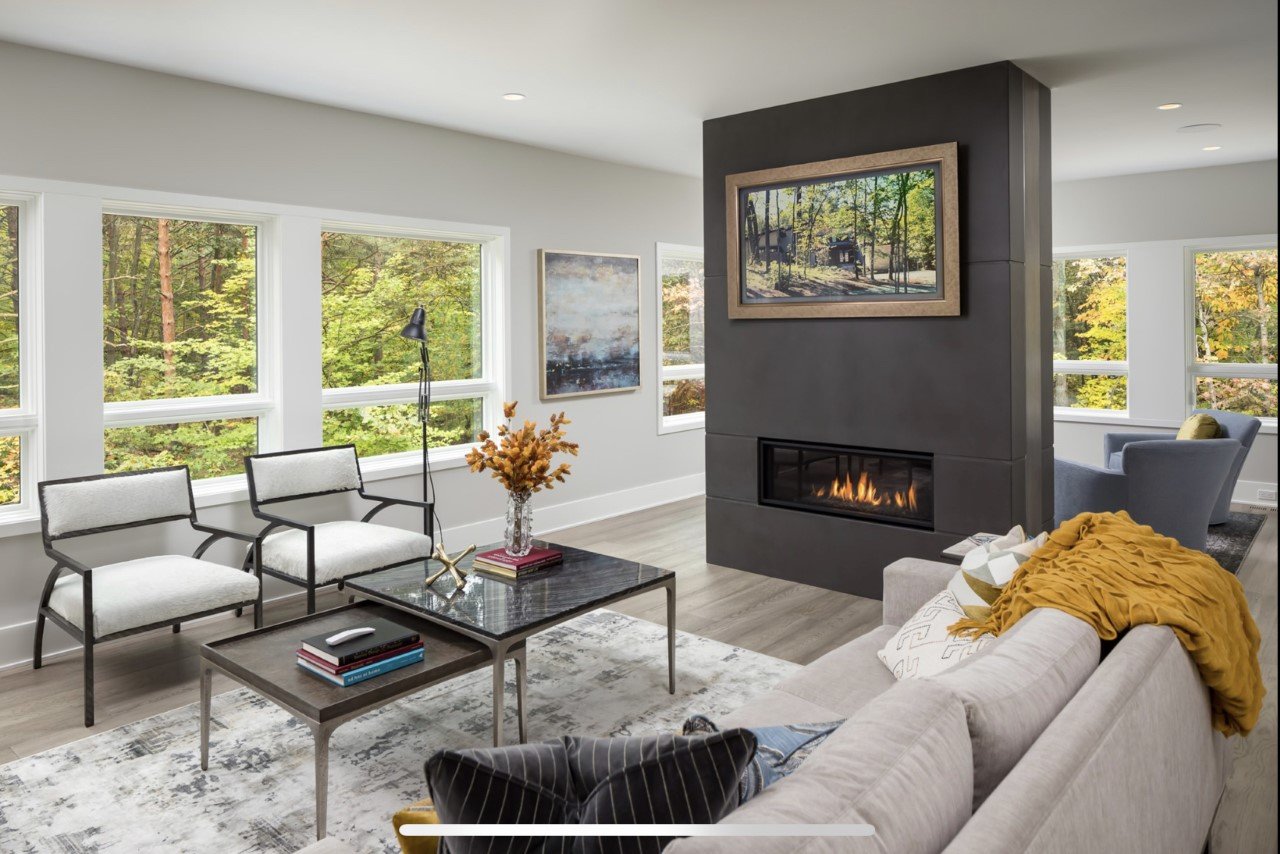 The Deco TV Frames line is exclusively designed for Samsung The Frame as a premium frame line offering gold, silver, white, and more options spanning 16 styles to suit any decor. Each frame ships as four pieces that magnetically assemble at the corners and clip onto the TV. Expert installation assistance is not required.
BEFORE YOU INSTALL
If you are currently using one of the basic magnetic snap on Samsung Frame Bezels currently, you'll need to remove that bezel before you can install any of our Deco TV Frames or Alloy Bezels.
How to Install A Deco TV Frame
Shown here is install of a Samsung Frame TV and a Deco TV Frame from our Premiere Collection.
Here is more info on the 2021-2022 Samsung Frame TV Install or also our 2021-2022 Samsung Frame TV Unboxing. The installation process of our Deco Frames for all model years of the TV is the same process, but the hardware included with the frame does vary slightly for the 2020 and older TVs.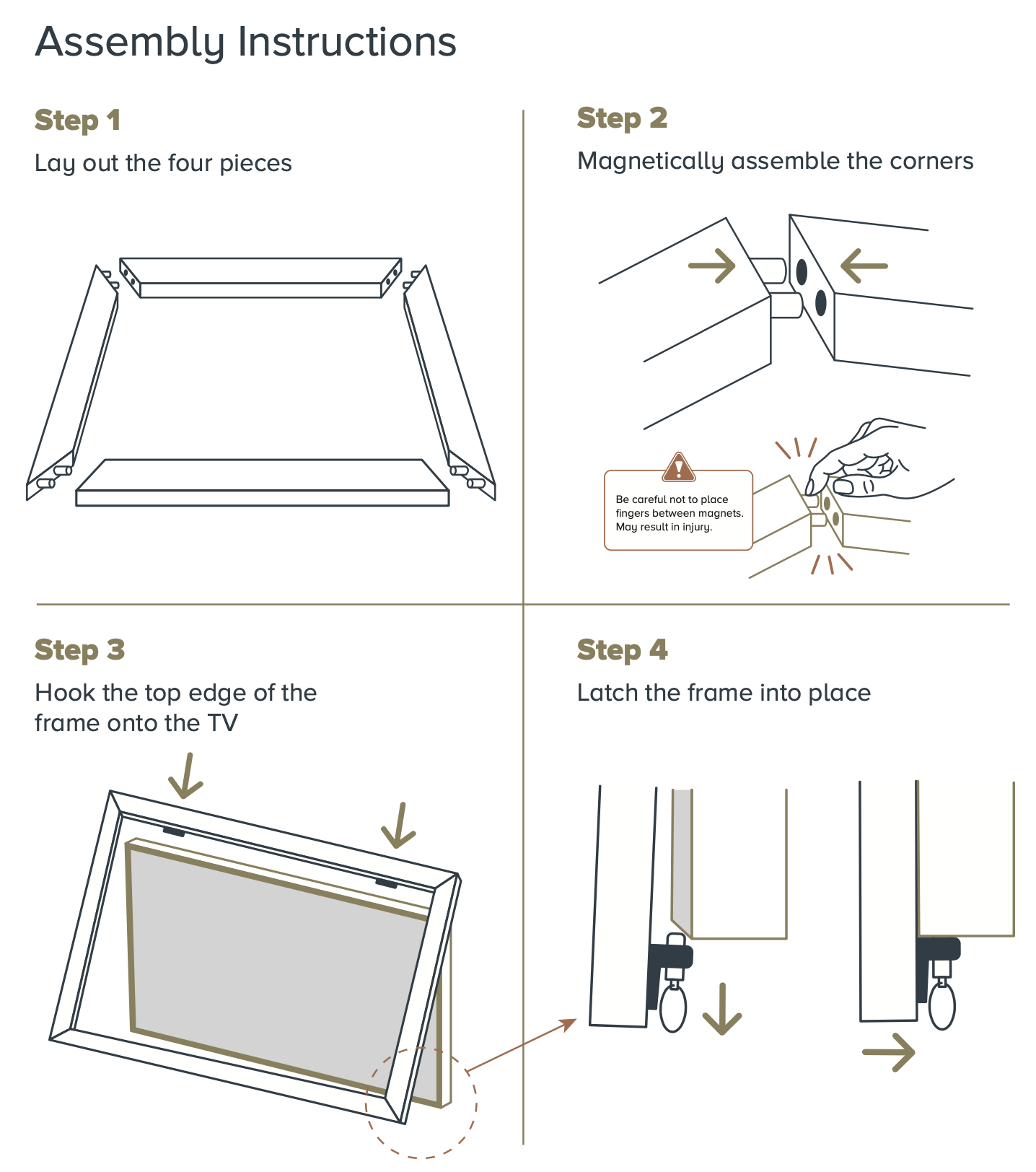 Have a Deco TV Frame from our Alloy Collection?

The installation method for our solid aluminum Alloy Frames is different than our Premiere Collection described above. Click Here for Alloy Frame Install Instructions
Tutorials on Samsung The Frame

We regularly publish new videos about Samsung The Frame TVs to answer many FAQs to help you get the most of your TV. Be sure to subscribe to our channel to learn more.
Install of the 2021 Samsung Frame TV is slightly Different
Choose from 16 Premium Frame options made for Samsung Frame TVs

Official Samsung Install Video
Making Manual TV Adjustments
Click Here to learn more about how to adjust TV settings for the motion sensor and room lighting.
Compatible TVs for Deco Frames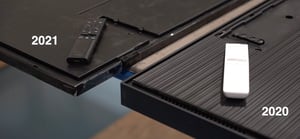 At this time, Deco TV Frames are ONLY compatible with Samsung Frame TVs and would NOT be compatible with other Samsung models or other TVs.
If you have a different TV you would like to see us offer support for in the future, please CLICK HERE to vote for a specific model TV.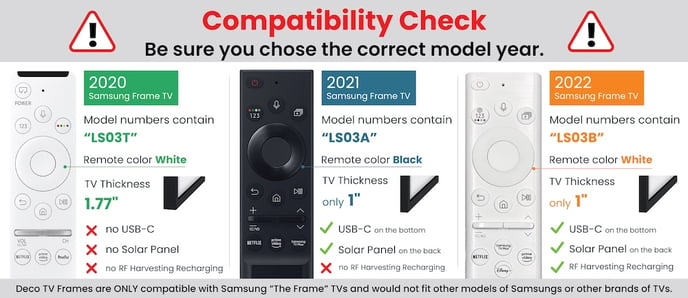 Electrical Requirements For Samsung The Frame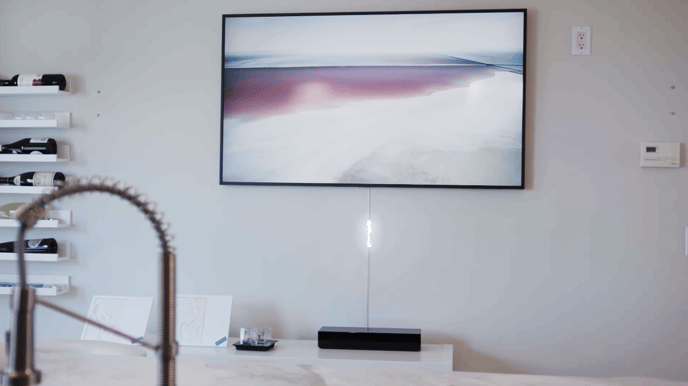 The great thing about Samsung The Frame TVs is all of the power for the TV and audio-video signals to the TV are connected via a single clear cable to the One Connect Box that's included with every Samsung Frame TV. Below is a wiring diagram explaining this.
Simply put you don't need to do anything special with your electrical for a Samsung Frame TV. You simply place the One Connect Box somewhere nearby and plug it into a 110v outlet. Then the One Connect Cord supplies all of the power to the TV.
If you check out our Instagram @decoTVFrames you'll see many great highlights bubbles on the One Connect Box and Samsung Frame TV. If you wish to put your One Connect Box in the wall behind the TV, check out this helpful article on Hiding A Samsung One Connect Box

The One Connect Box is a Hub for Apple TV and other devices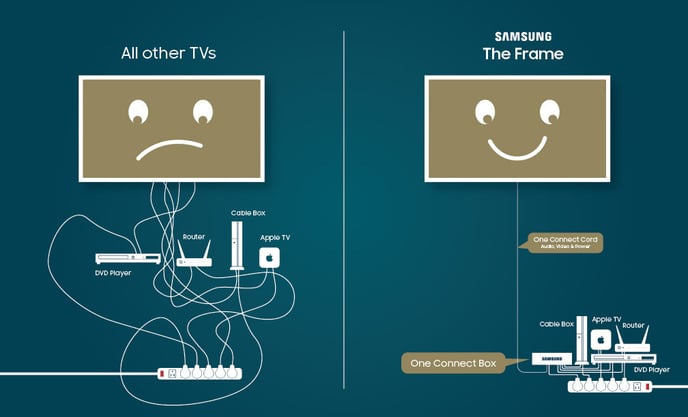 Looking to Purchase a Samsung Frame TV?
S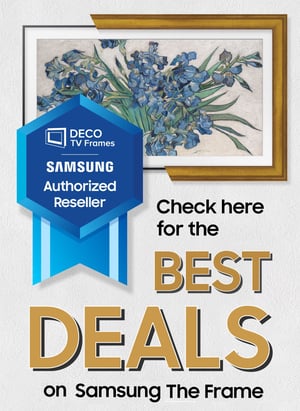 hop small with small businesses and get the best deals on Samsung Frame TVs. Not sure if we're the best deal? Compare us to the prices on Amazon and get the best deal.
See Our Prices on Samsung The Frame