Samsung The Frame installation with a Deco TV Frame can easily be installed within a few minutes.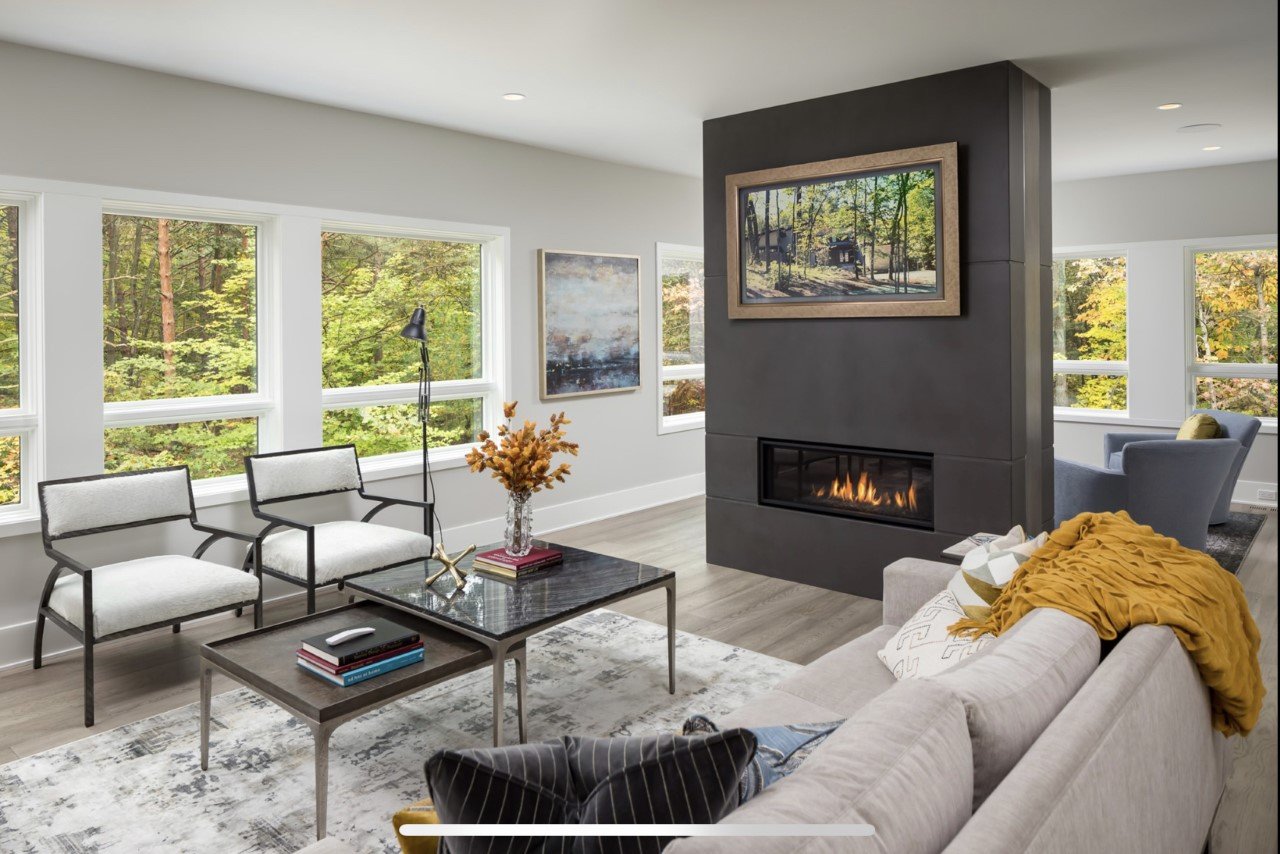 The Deco TV Frames line is exclusively designed for Samsung The Frame as a premium frame line offering gold, silver, white, and more options spanning 16 styles to suit any decor. Each frame ships as four pieces that magnetically assemble at the corners and clip onto the TV. Expert installation assistance is not required.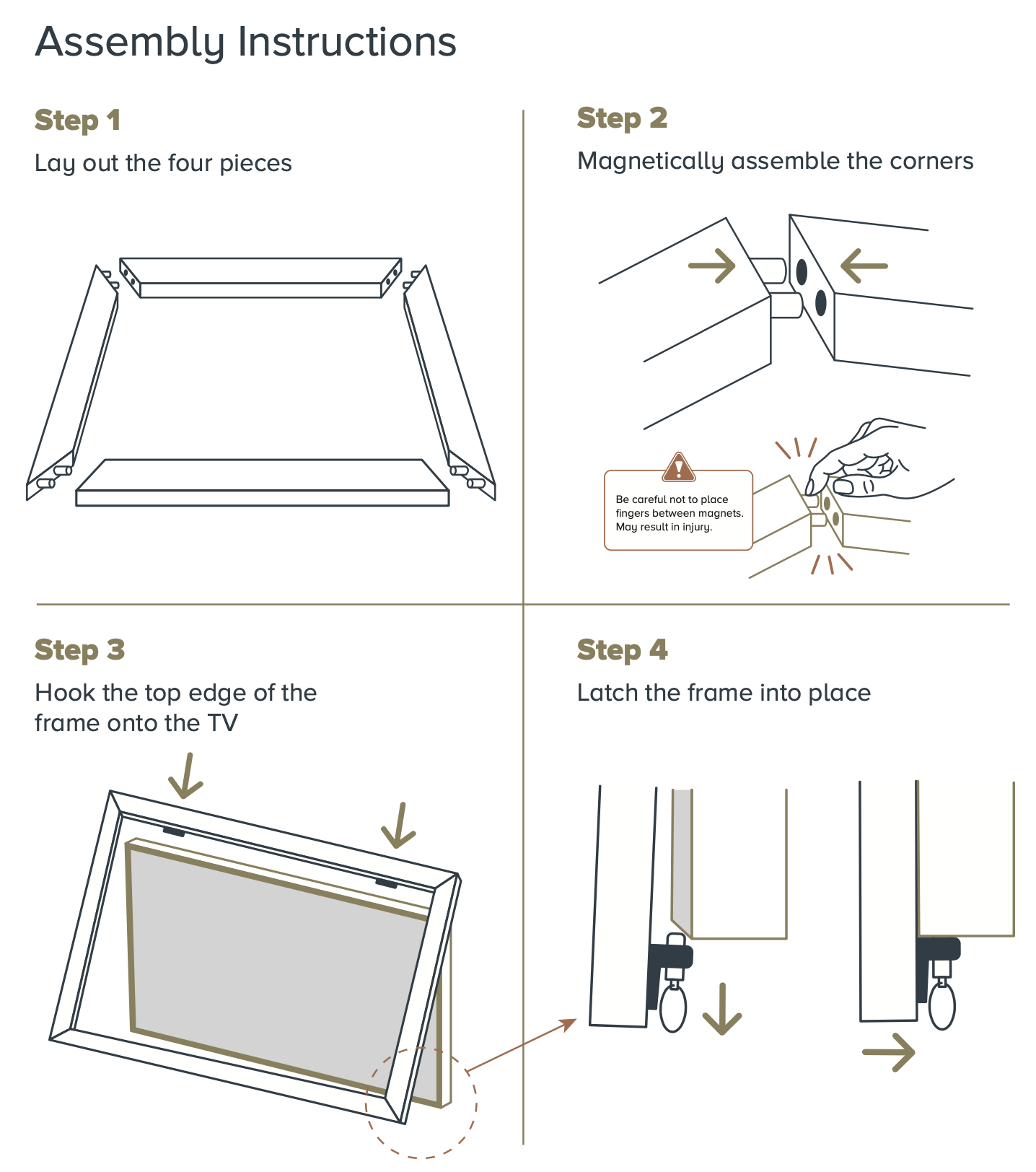 Support for Samsung Frame Motion & Light Sensor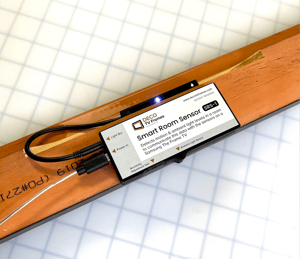 Samsung Frame TV's have a sensor for detecting light in your room and to preserve this functionality, we are proud to offer our Smart Room Sensor (SRS)
Making Manual TV Adjustments
Click Here to learn more about how to adjust TV settings for the motion sensor and room lighting.
Compatible TVs for Deco Frames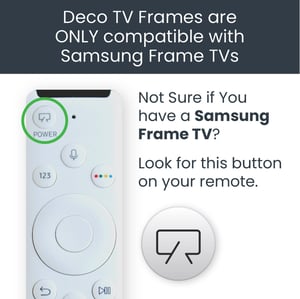 At this time, Deco TV Frames are ONLY compatible with Samsung Frame TVs and would NOT be compatible with other Samsung models or other TVs.
If you have a different TV you would like to see us offer support for in the future, please CLICK HERE to vote for a specific model TV.
The One Connect Box is a Hub for Apple TV and other devices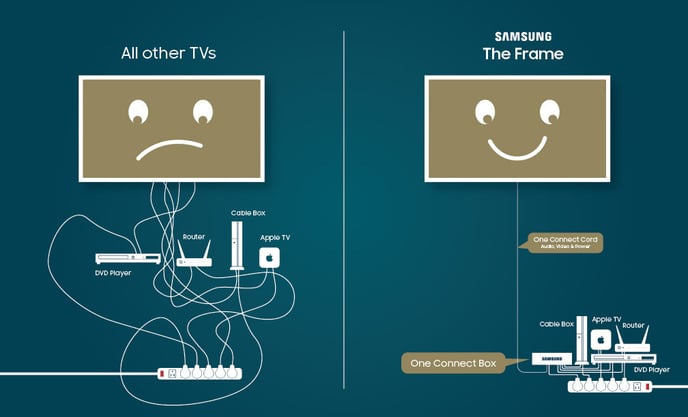 Looking to Purchase a Samsung Frame TV?
S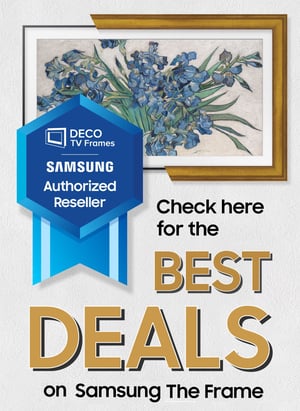 hop small with small businesses and get the best deals on Samsung Frame TVs. Not sure if we're the best deal? Compare us to the prices on Amazon and get the best deal.
See Our Prices on Samsung The Frame