The New Samsung Frame TV has two mounting plates and it quite different from prior years to install.
Samsung The Frame 2021 Installation Guide
16 Premium Frame Styles Available
Browse our collection of premium frame options to complete your Samsung Frame TV

Official Video From Samsung
Samsung Frame 2021 Mounting Hardware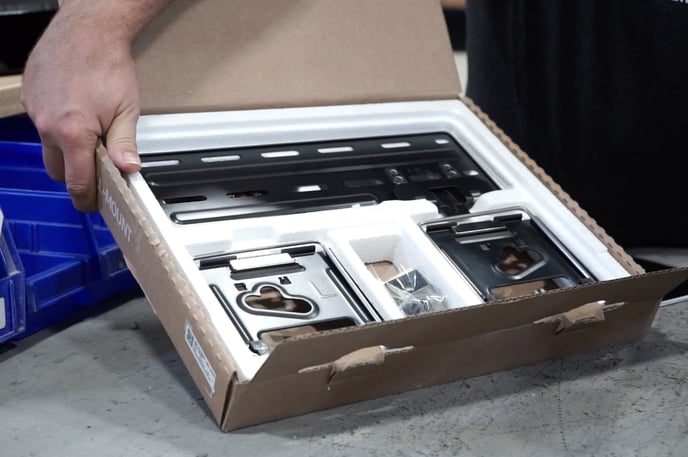 Samsung The Frame 2021 is 46% Thinner than 2020!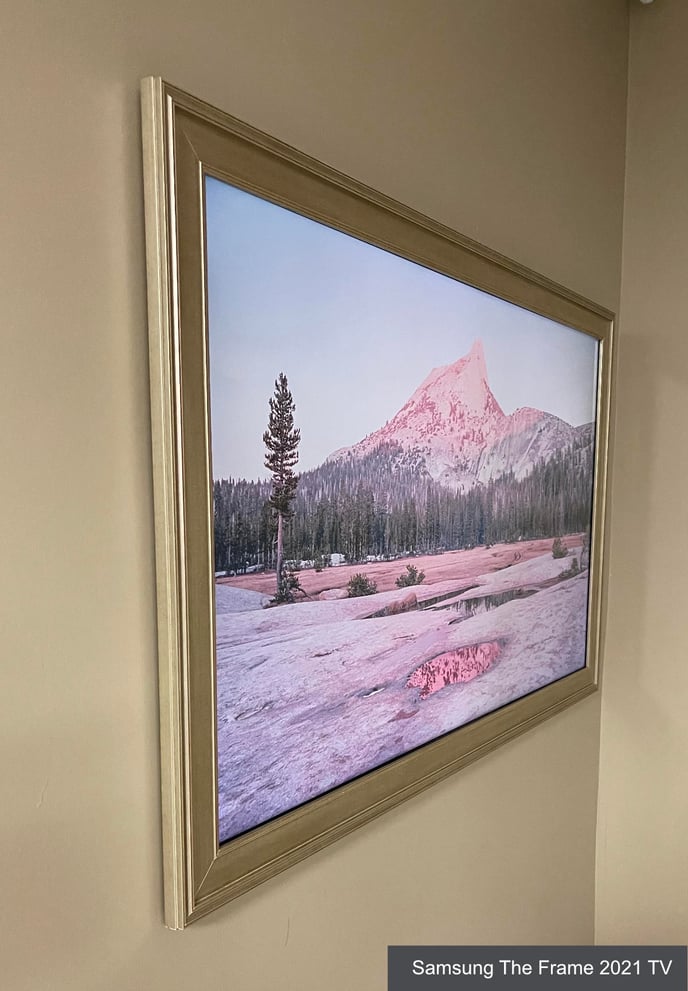 With such thinness to the new 2021 Samsung Frame, notice how here with a Deco TV Frame added, there is no longer a need for the side extensions we previously offered with earlier versions of our Deco TV Frames.
Tutorials on Samsung The Frame

We regularly publish new videos about Samsung The Frame TVs to answer many FAQs to help you get the most of your TV. Be sure to subscribe to our channel to learn more.
Also here's a recent unboxing video of the Samsung Frame 2021 TV.