Need help with your Samsung TV? Here's the contact info for Samsungs support team.
How to Contact Samsung:
800-SAMSUNG
800-726-7864
https://www.samsung.com/us/support/contact/
For Televisions:
Press ' # ' to skip the voice recognition attendant
Press '2' for the Televisions department
Press ' 1 ' for Televisions support


Samsung YouTube Page
On the Samsung US YouTube Page, you will discover a wide range of informative videos and useful tips & tricks. Easily access these valuable resources by utilizing the search box on the Samsung page.
For TV's Purchased through Frame My TV or Deco TV Frames:
If you have received a TV that has been damaged either on the outside of the packaging or inside the box, please contact us directly. If you purchased your TV directly from Samsung, please call 800-SAMSUNG and make sure to have your order number ready when you call.

If your TV happens to be damaged, we can provide assistance in filing a claim with Samsung. However, it is essential to take note of the specific claim requirements set by Samsung before proceeding with the claim process. You can find the requirements here.
Need a Premium Frame for your Samsung Frame TV?
Checkout the 30 premium frame options offered by Deco TV Frames.
Looking to Purchase a Samsung Frame TV?
S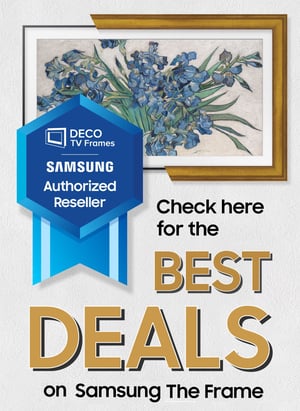 upport local businesses and take advantage of the amazing deals on Samsung Frame TVs. Unsure if we offer the best deal? Compare our prices to those on Amazon and find the best value for your money.
See Our Prices on Samsung The Frame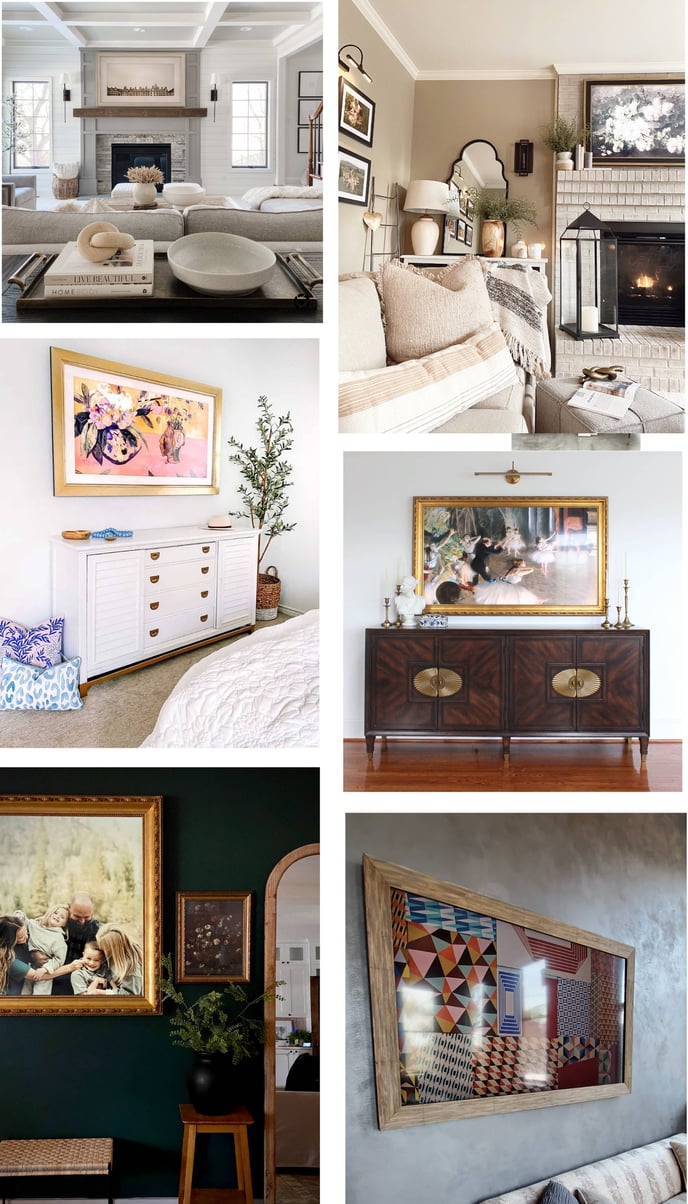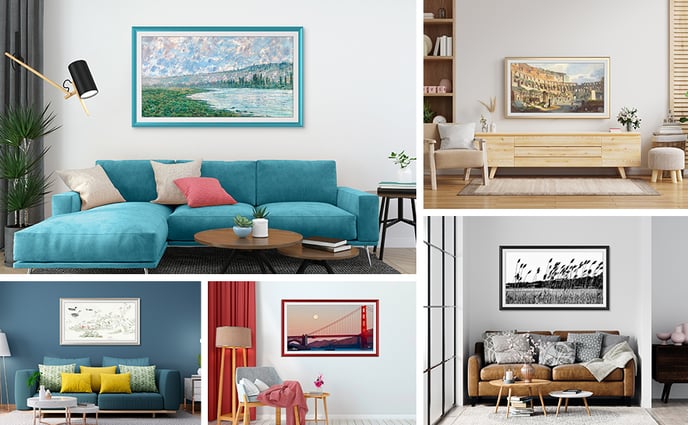 Looking to Purchase a Samsung Frame TV?
S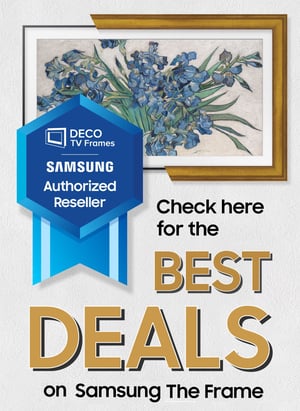 hop small with small businesses and get the best deals on Samsung Frame TVs. Not sure if we're the best deal? Compare us to the prices on Amazon and get the best deal.
See Our Prices on Samsung The Frame
x