How to install our premium aluminum Deco Alloy TV Frames onto a Samsung Frame TV.
The Deco Alloy product line is a masterpiece, meticulously crafted using the finest aluminum, specifically designed to bring out your inner artist. With a plethora of color options at your disposal, finding the perfect variant to match your unique aesthetic preferences is an absolute breeze. And to make your life even easier, we've included step-by-step video instructions below to guide you through the installation process.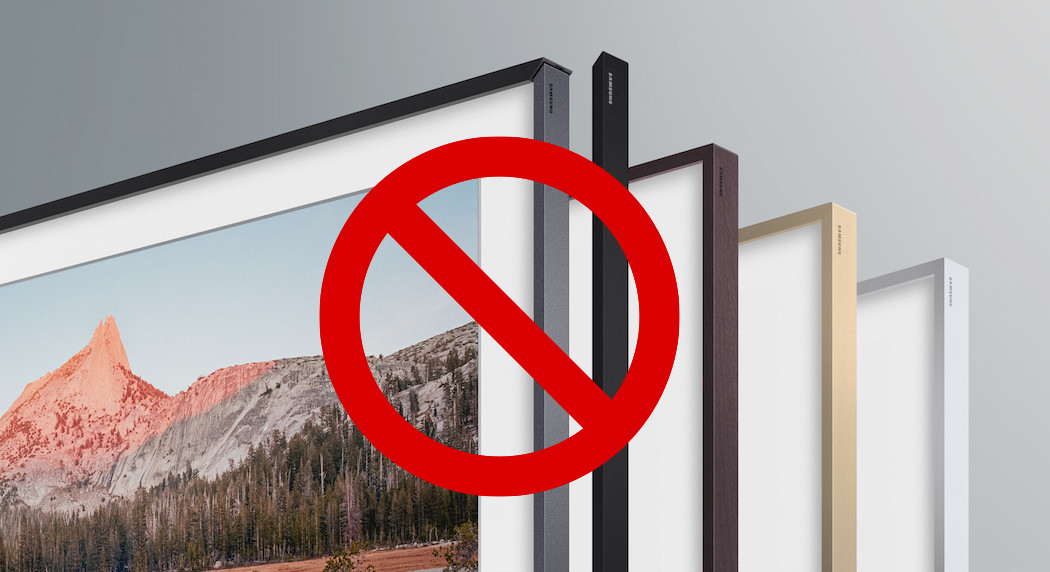 BEFORE YOU INSTALL
If you happen to be rocking one of those basic magnetic snap-on Samsung Frame Bezels, you'll need to bid farewell to that bezel before you can work your magic with our Deco TV Frames or Alloy Bezels.
Instructions
Instructions Changes
Based on user feedback, if your sheet includes a solid yellow part, please disregard the image below and refer to the image above the blue callout for accurate instructions on how to install the top hooks of the frame.

OLD INSTRUCTIONS IMAGE FOR TOP HOOK :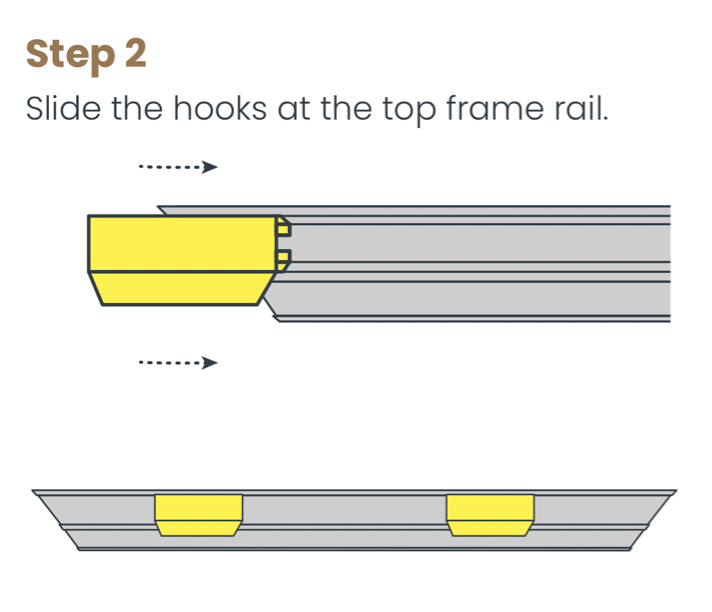 Sometimes, even the best of us can get a little confused when it comes to orienting the top hooks correctly in the top rail of the frame. But don't worry, we've got your back! To give you a clearer understanding of how those Top Frame Hooks should slide into the rail, we've included some handy photographs for your reference.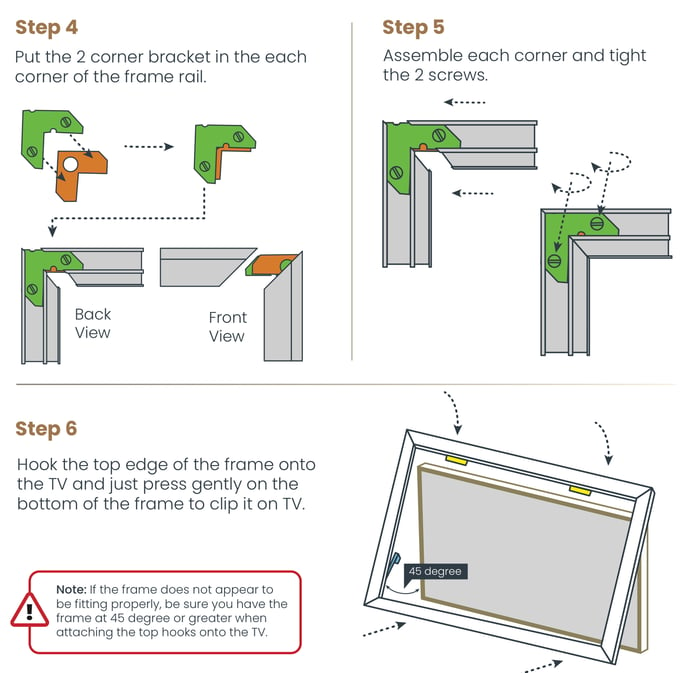 Troubleshooting: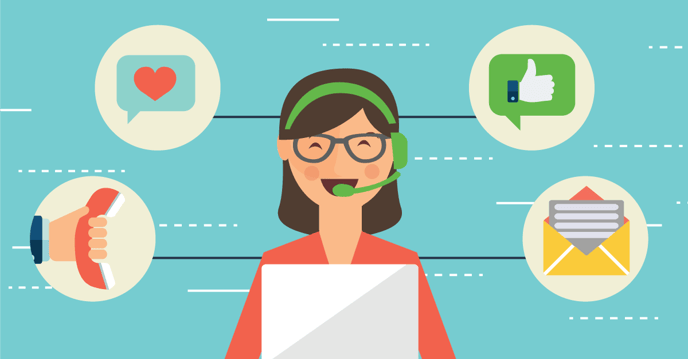 Experiencing any issues with your frame? Rest assured, we have compiled a list of frequently asked questions to provide you with the answers you need OR just give us give our 5 Star Rated Customer Service team a call and they can help. 978-396-9600.
x