Our most advanced TV Art Cover install method is ideal for spaces where depth in the wall is limited to just a stud thickness. This install method also eliminates the need for a TV wall mount and gives great access to the rear of the TV.
This installation method is for recessed installations of motorized art TV covers. This installation method is ideal for standard stud thickness walls were you don't have the luxury of extra depth in your recess for a wall mount because the wall mount is an integrated part of this system.
In summary, first you install the metal shell to the perimeter of the recess, then TV is pre-installed with the integrated mount system into the motorized art subframe. From there the entire subframe with TV locks into the base of the shell that's pre-installed in the wall and locks into place.
What to do before the frame arrives:
TV: Use an ultra thin television (less than 2" thick)
TV MOUNTING METHOD:

RECESSED: Make a roughed in recess in the wall with a 2x4 stud on all four sides of the recess. Contact us to determine the opening size of the recess.

ELECTRICAL: install a standard 2 receptacle outlet behind the TV
WARNING: If you have any questions or concerns about the installation process of any of our products, DO NOT PROCEED! Contact 978-912-7200 before proceeding. Failure to properly install this system may result in serious injury or death.
Be sure to also review the information provided by your TV manufacturer and the supplier of the TV's wall mount to ensure the weight ratings and limitations of any devices directly associated by the installation of this product.
Installation Steps:
The following animation shows an overview of the majority of the installation process.
For information on how to install the infrared relay system (IR-1E or IR-2) on the TV prior to installing the frame visit the following: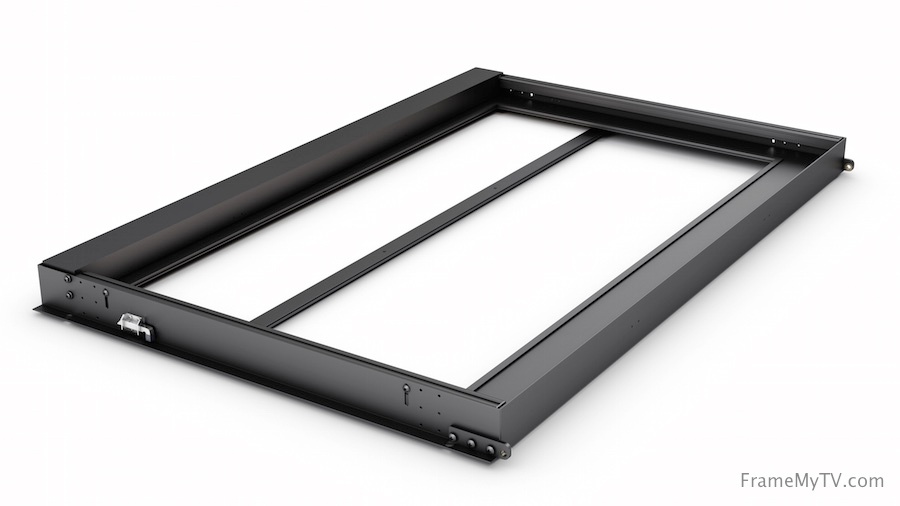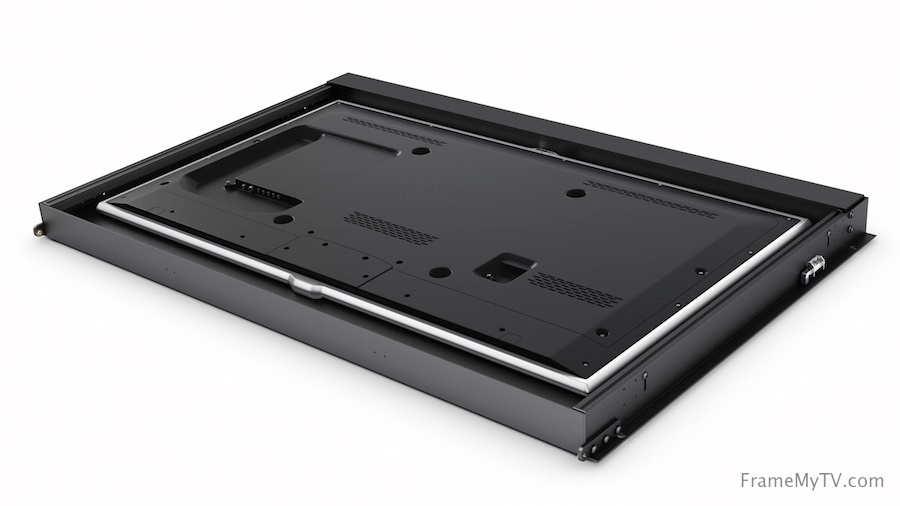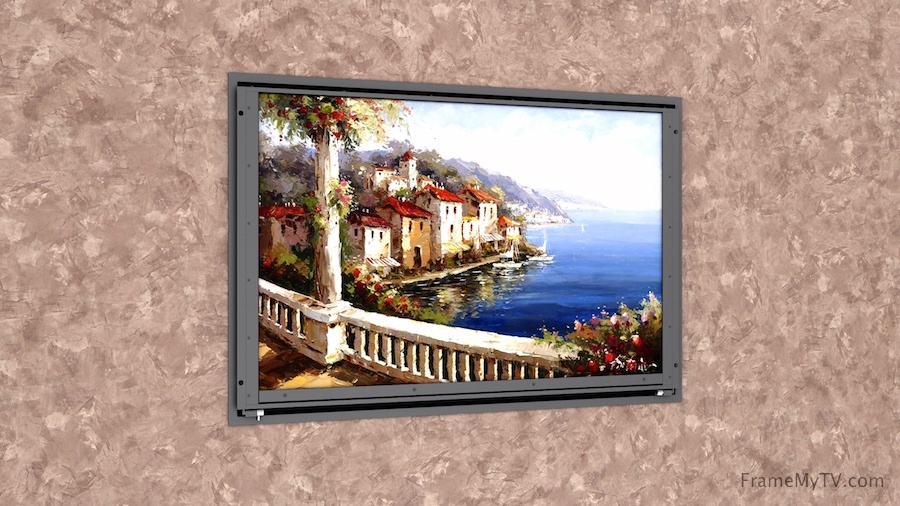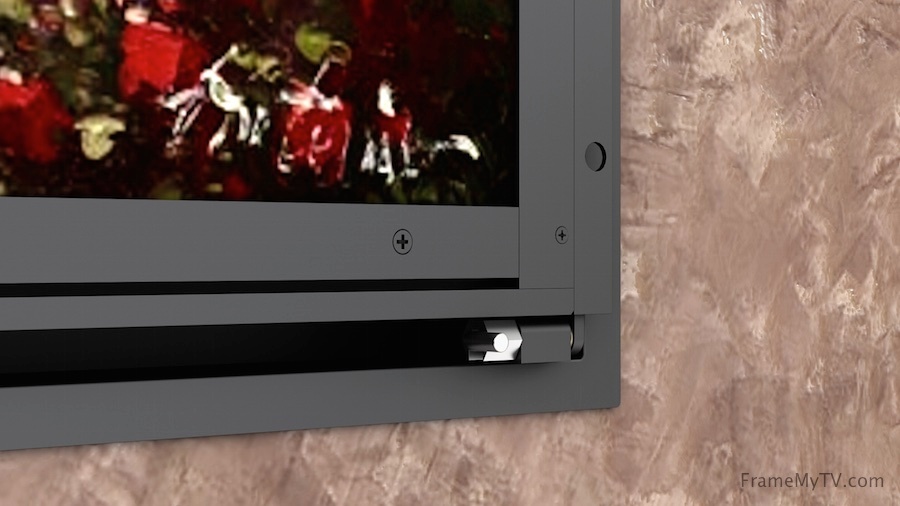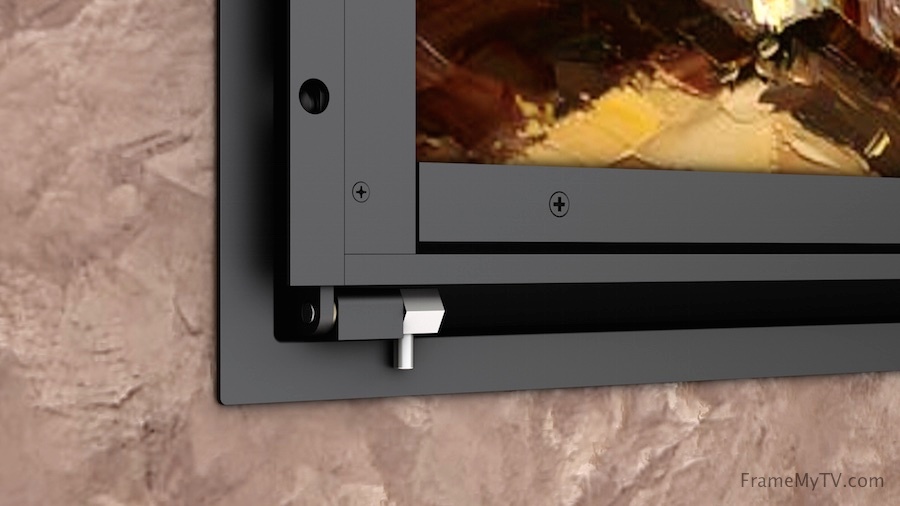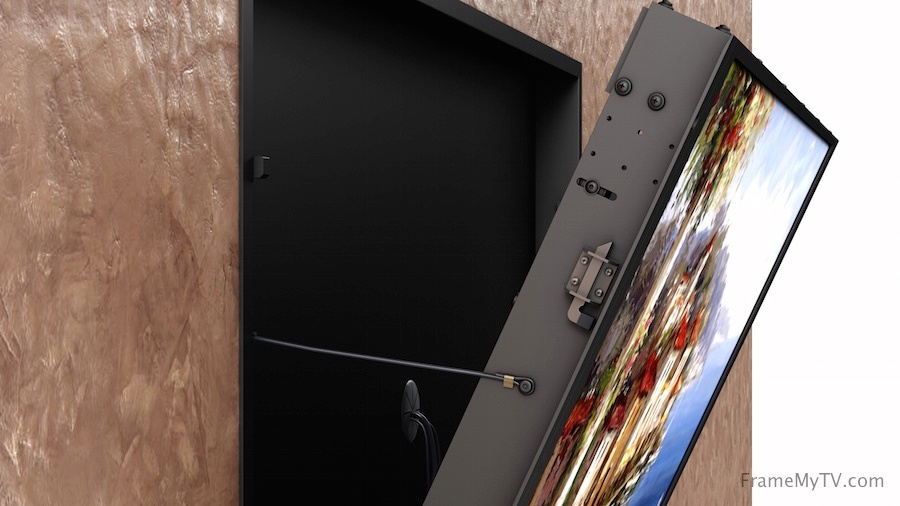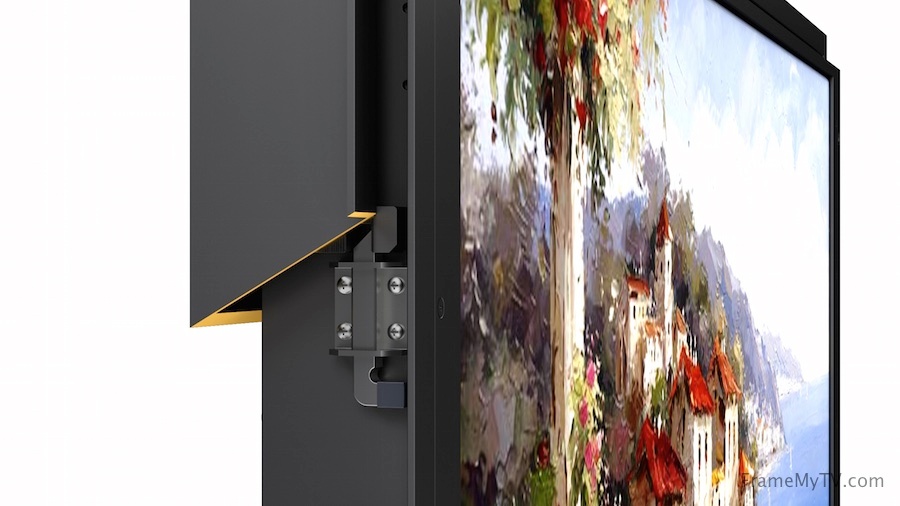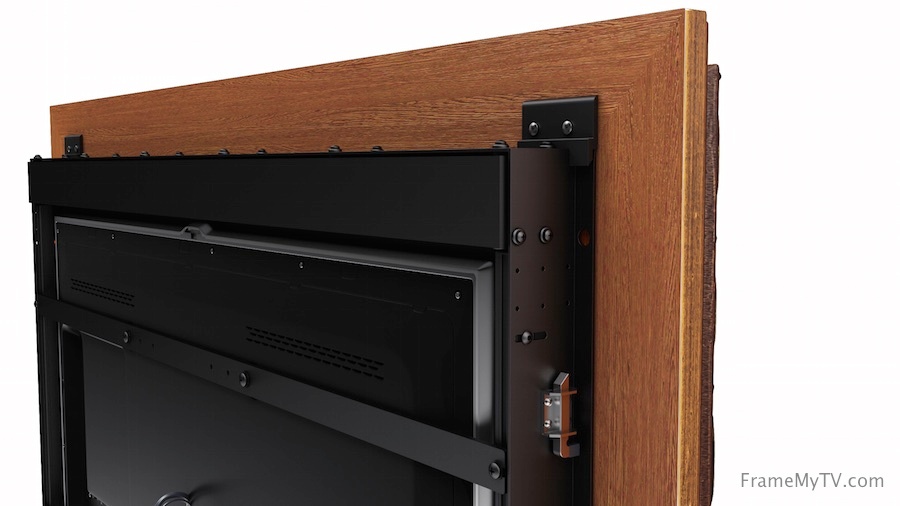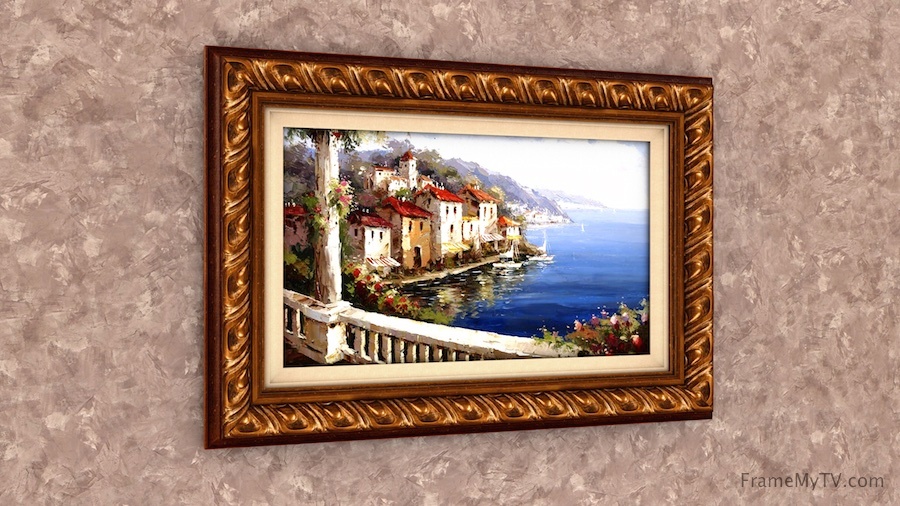 Electrical Requirements
A single 110V electrical outlet to power the motor in the TV Art Cover. Mount an electrical box in the bottom of the roughed in recess as shown below.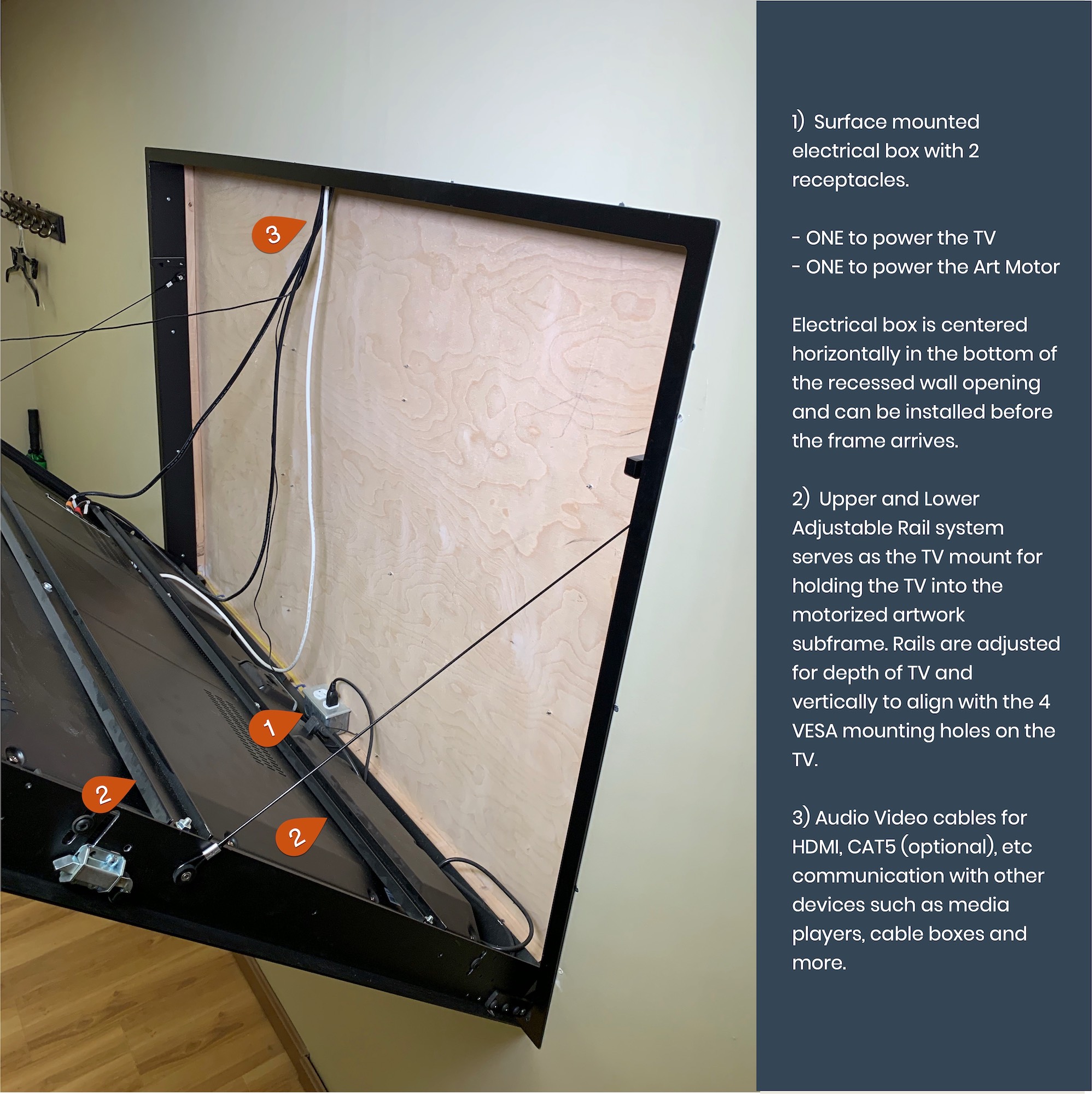 TV Art Control Methods
A variety of options are available for controlling your artwork by everything from a single standalone remote as well as integration with advanced home automation systems like Savant, Control 4, Crestron etc as well as consumer grade systems such as Logitec Harmony, Alexa, iPhone, and More.