Can Samsung Frame TV Be Mounted Vertically like a painting?
Yes! The Samsung The Frame 2021 TV in the 43" & 32" sizes can be mounted vertically. Also the 2020 version in the 32" size can be mounted vertical.
Example Customer Photos - Vertical Samsung Frame TV
We have not seen many examples of this just yet, but here are a few photos from a recent client who used our Deco TV Frames with 43" Samsung Frame TVs in a vertical orientation. If you have more example photos, please send them into us to post.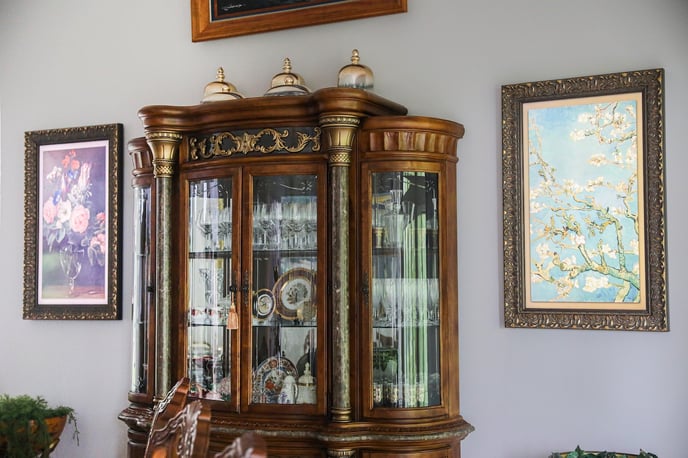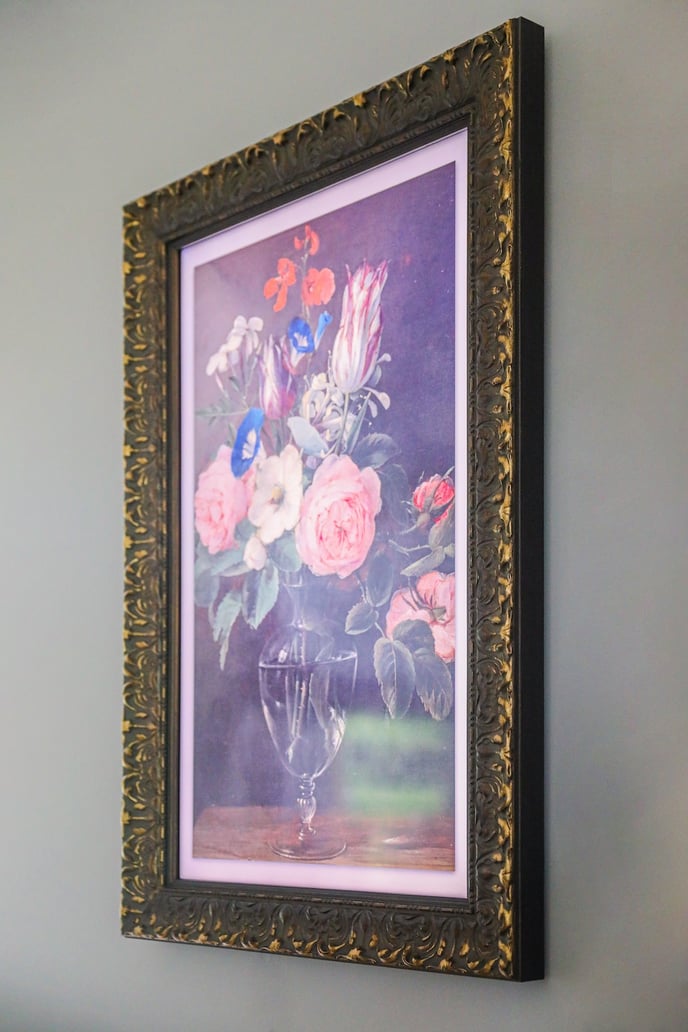 Shown here with the 43" Samsung Frame in vertical orientation, is our Tuscan Gold Deco TV Frame.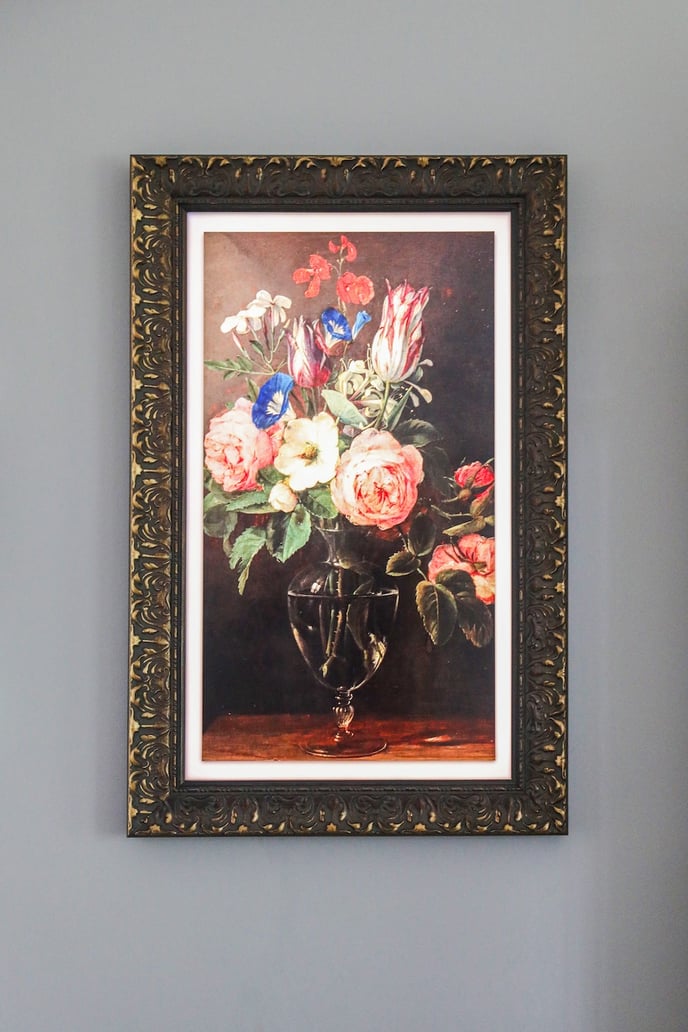 Samsung The Frame Vertical Install Info

Please check back soon. This article is under construction and soon we will information and video on how to install the Samsung Frame TV vertically. Meanwhile, subscribe to our YouTube Channel and enable alerts to be notified when the video is published.
Our YouTube channel also has many other good pieces of information on Samsung Frame TVs.

Looking to Purchase a Samsung Frame TV?
S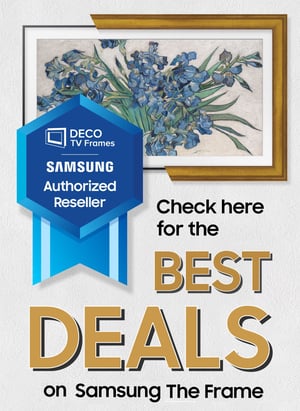 hop small with small businesses and get the best deals on Samsung Frame TVs. Not sure if we're the best deal? Compare us to the prices on Amazon and get the best deal.
See Our Prices on Samsung The Frame
More Examples of our Framed TVs