For smaller TV's, you can use our easiest install method using fabric straps to secure the Entertainment TV Mirror onto the TV.

Due to Supply Chain constraints, the TV Mirrors Product Line is No Longer Available. This page is remaining active for archived purposes for existing clients. Please checkout our Deco TV Frames product line instead.
Summary
Installation of our TV Mirrors is extremely simple and intuitive. In just a few quick minutes you should be able to have your frame fully installed. Before installing the frame, you'll want to fully install the TV on the wall using a standard TV mount (works with flat, tilt, or swing arm mounts).
Remote Control Integration
If using one of our Infrared (IR) Relay Systems with your frame, you will wnat to install the IR Unit before installing the frame.
WARNING: If you have any questions or concerns about the installation process of any of our products, DO NOT PROCEED! Contact 978-912-7200 before proceeding. Failure to properly install this system may result in serious injury or death.
Be sure to also review the information provided by your TV manufacturer and the supplier of the TV's wall mount to ensure the weight ratings and limitations of any devices directly associated by the installation of this product.
Procedure
The frame will slip over the front of the TV and the two straps will connect around the back of the TV.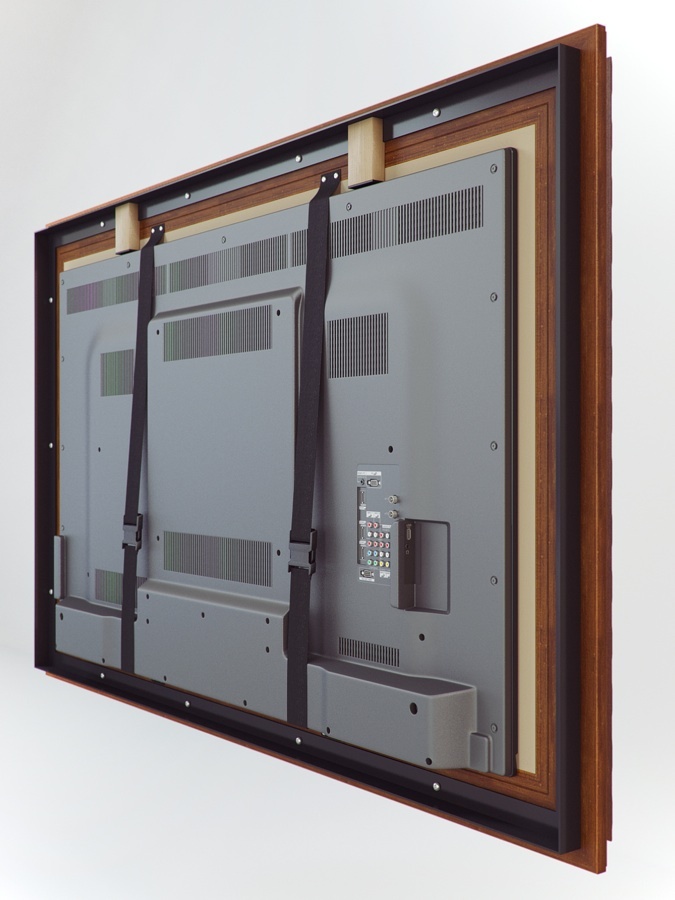 From the front side of the TV make some alignment adjustments.
A) Shift the frame left/right so that none of the TV's bezel is visible.
B) If any of the TV's lower bezel is visible, measure how much is visible.
Along with the frame packaging materials there is a package of black spacer squares in varying thicknesses.
Select the appropriate combination of blocks to equal the same height as the measurement taken in the prior step. Remove the adhesive backing and stack the spacers together. Make two stacks of spacers to the same height.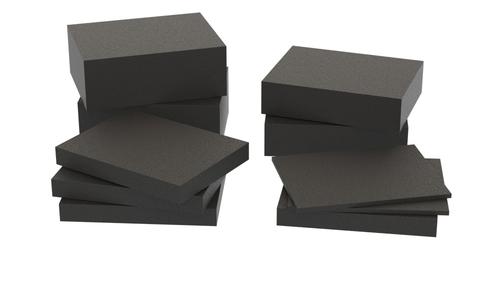 Add the two stacks of spacers to the bottom of the blocks that may be pre-mounted into the top of the frame. Then reinstall the frame onto the TV.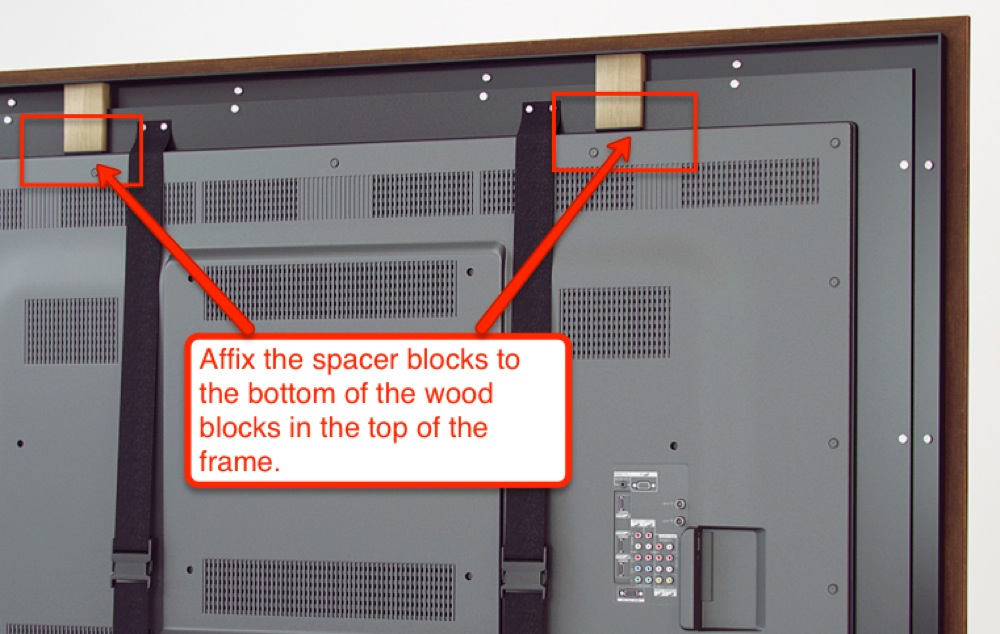 Alternate installation Method:
For larger TV's 50" and greater, you may want to consider the L Brackets installation method below to take the weight off the TV and TV Wall Mount.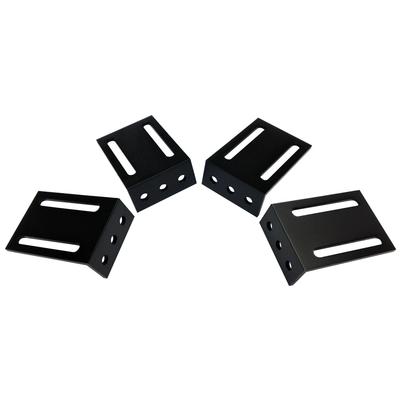 For TV's recessed in the wall, some applications may use the recessed rails method described in the article below. You would generally use the recessed rails method if straps were installed in your frame.