Yes! With your TV Art Cover you can use a variety of types of custom art from your own original art, online licensed art and your own family photos.
(THIS PRODUCT LINE HAS BEEN DISCONTINUED, ARTICLES ARE ONLY FOR REFERENCE FOR PAST CLIENTS)
Checkout our latest offerings of Deco TV Frames exclusively made for Samsung The Frame
Can I send you my original painting?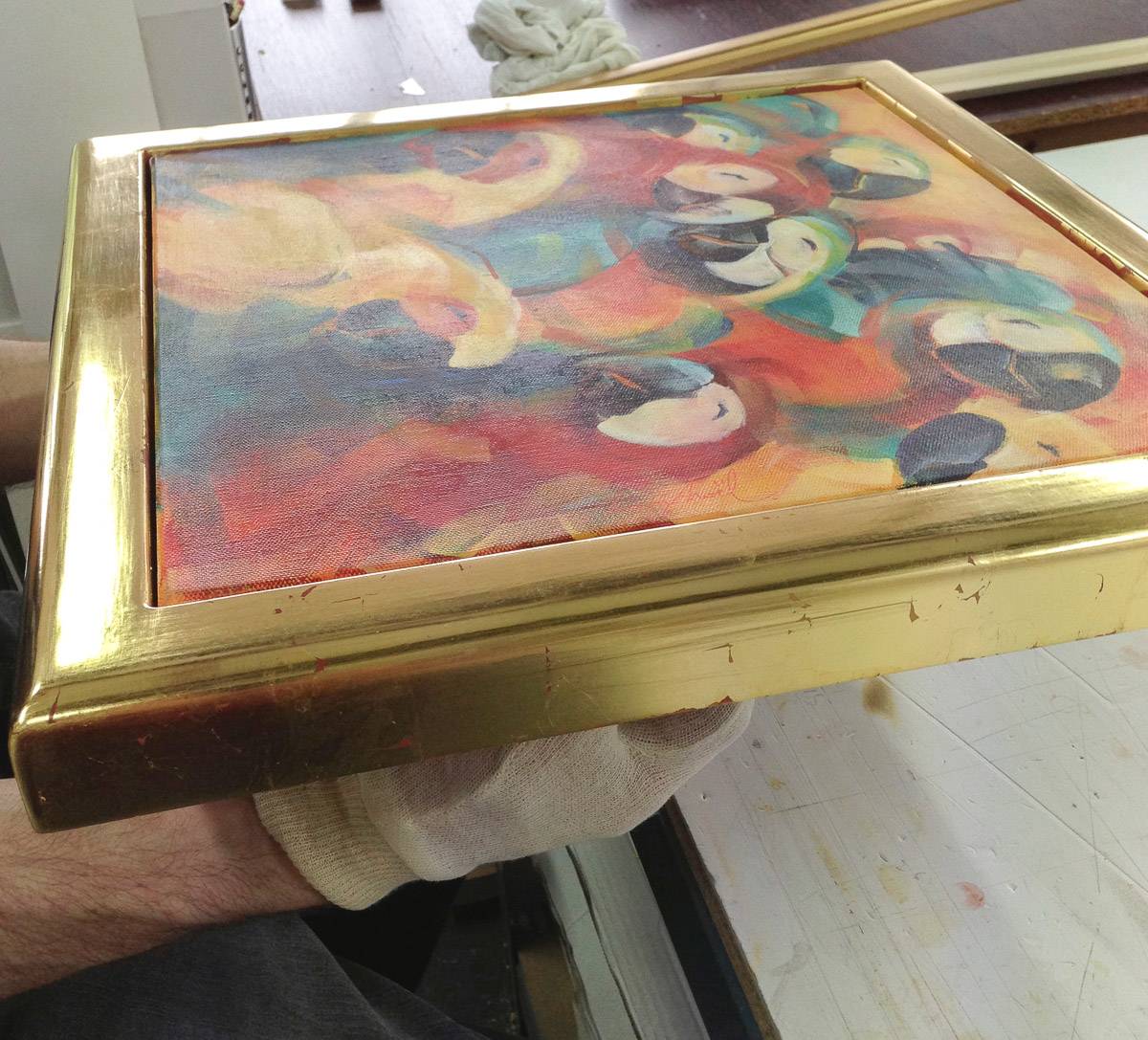 While this is a very logical request that we receive extremely frequently, the answer is YES, but we can't technically put your physical piece of original artwork into our motorized TV art cover system.
In order for us to use your piece of original art we would need to have it digitally captured as a high resolution digital file then we would reproduce it into a giclee piece of art onto the specialty canvas that we have designed to work without our motorized mechanism so the art can be repeatedly rolled up and down without risk of the art cracking or other issue which could occur.
Learn More About How This is Done
Ways You Can Submit Your Digital Art File
Can I send you a family photo?
YES, We very frequently will have clients submit family photos to be built into a TV Art Cover. We will simply need the high-resolution digital file then, it will be applied to canvas and turned into a giclee art.
Click Here to upload your Digital Art File for a quality review of it by our Art Department
What If I Find a Piece of Art Online?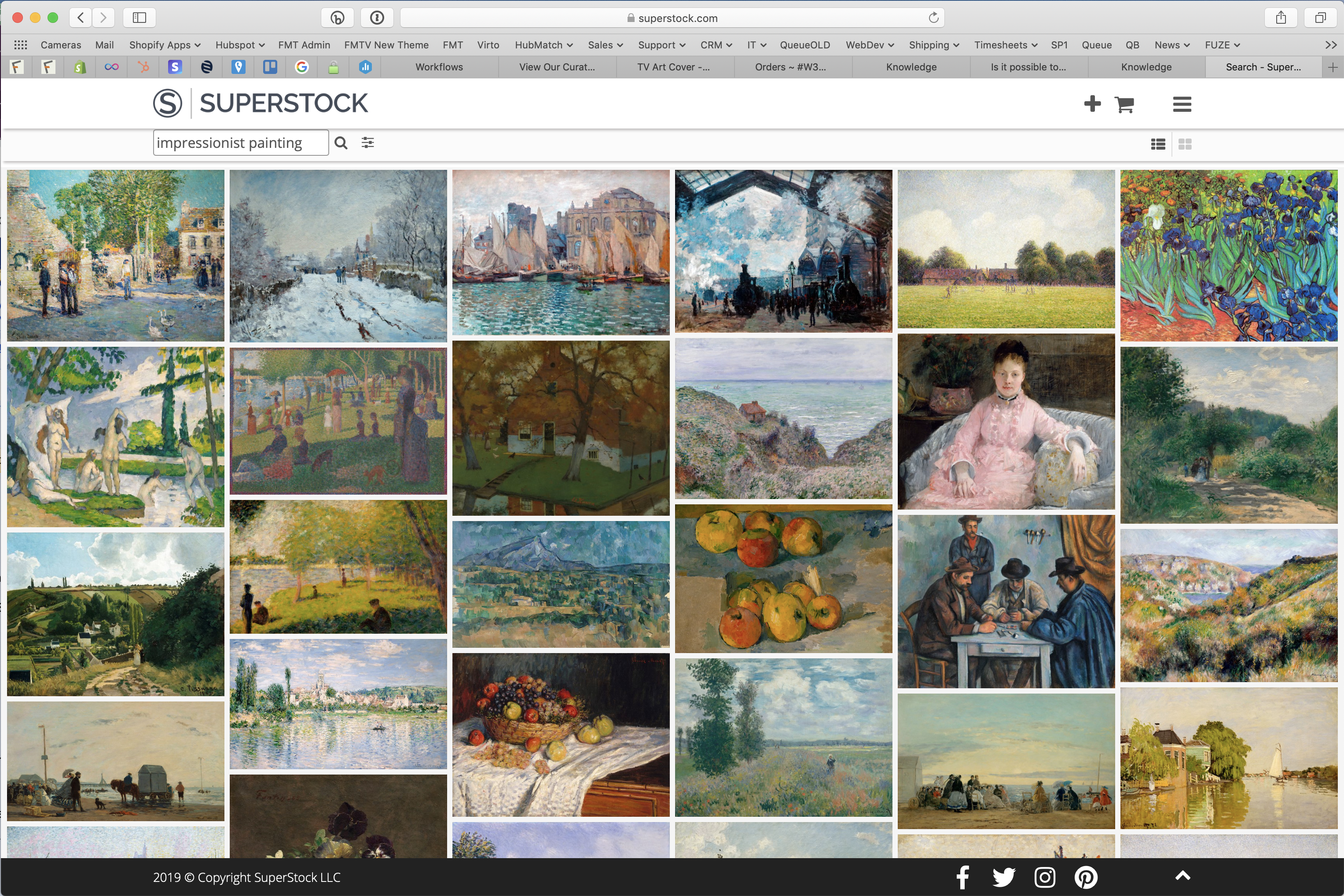 Yes, we can certainly accept custom art from online sources. There are many places online where you can license high-resolution pieces of artwork. We have established relationships with sites such as Superstock and Bridgeman Images where you can browse millions of pieces of art to choose from. The most important part when selecting art from an online source is ensuring the images are offered in a high resolution and that we can get a copyright release from the website to use the image.
Some sites you might want to browse include:
NOTE: When searching these sites, be sure to use their advanced filters to search for horizontal formatted art. Some pieces of art on these sites may require us to contact them for additional approval
What Art is NOT Acceptable?
Often times clients will simply go to Google Images which is a great place to search for art and to get an idea of different artist names and sources, but the risk here is most of what you'll find will be very low-resolution files and do not come with a copyright release from the copyright holder. Legally we will need a release in order to reproduce the piece of art.
Specific Sites To Definitely Avoid Because they WILL NOT issue copyright releases include:
http://art.com
http://GreatBigCanvas.com
http://AllPosters.com
http://Posters.com