An external speaker bar can be used with a TV art cover. Checkout how we accomplish this.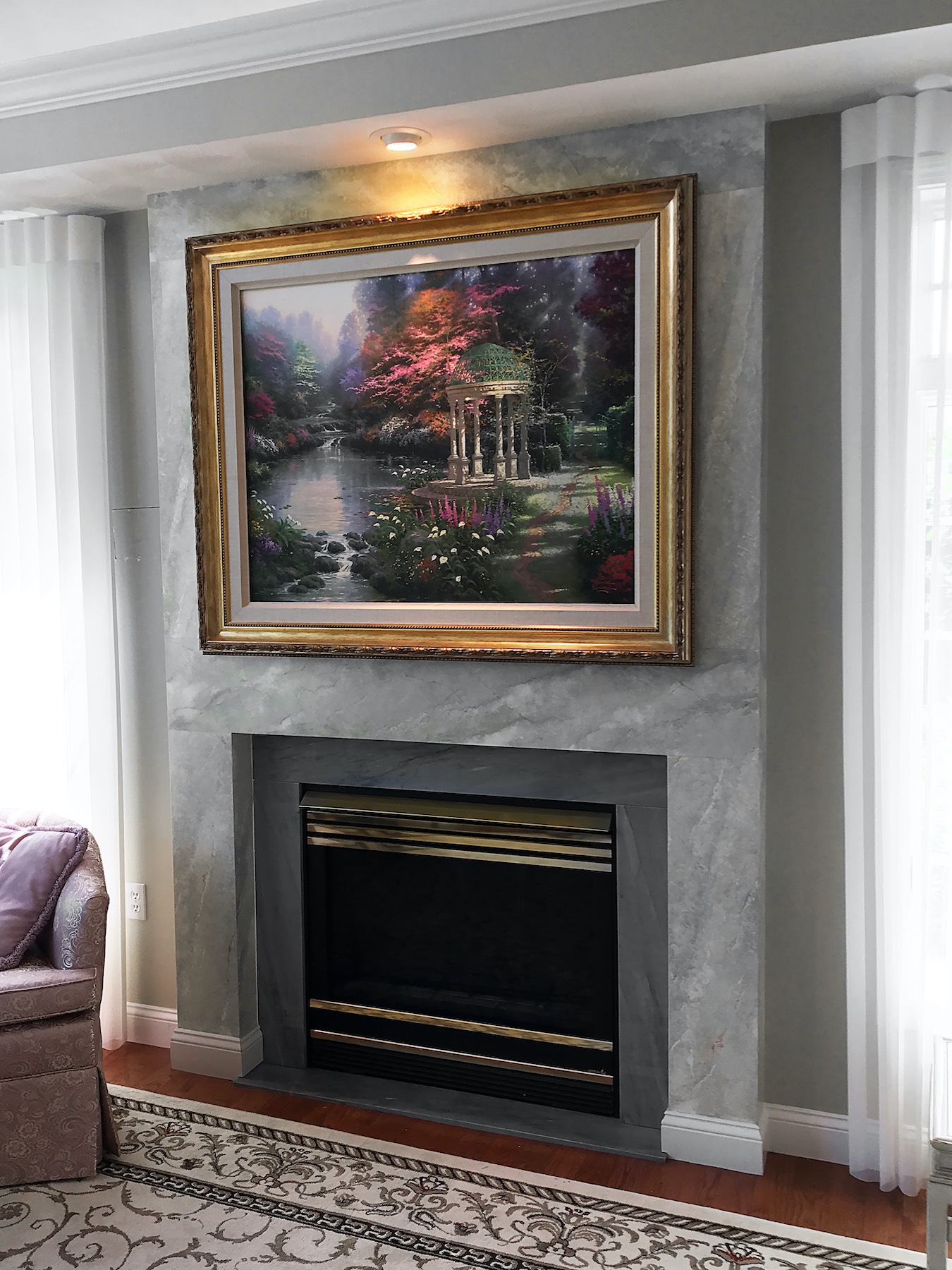 When an external speaker bar is to be used in combination with the TV, you can just mount the speaker bar directly below the TV and flush with the face of the TV. Then provide us with the make and model of the speaker bar being used.
The Sonos Playbar or the compact Sonos Beam mounted below the TV are the most common speaker bars we see used.
The motorized art subframe and matching decorative frame can then be made taller to accommodate the speaker bar as shown in the following images. Speaker cut-outs will be made in the mat for acoustic transparency.
NOTE: There is a $450 surcharge added to all orders requiring the accommodation of a speaker bar.
Build your custom design with our Quote Builder Tool
This option for accommodating a speaker bar is ONLY available with a TV Art Cover and would not be compatible with a Framed TV Mirror because the TV mirror glass would block the sound.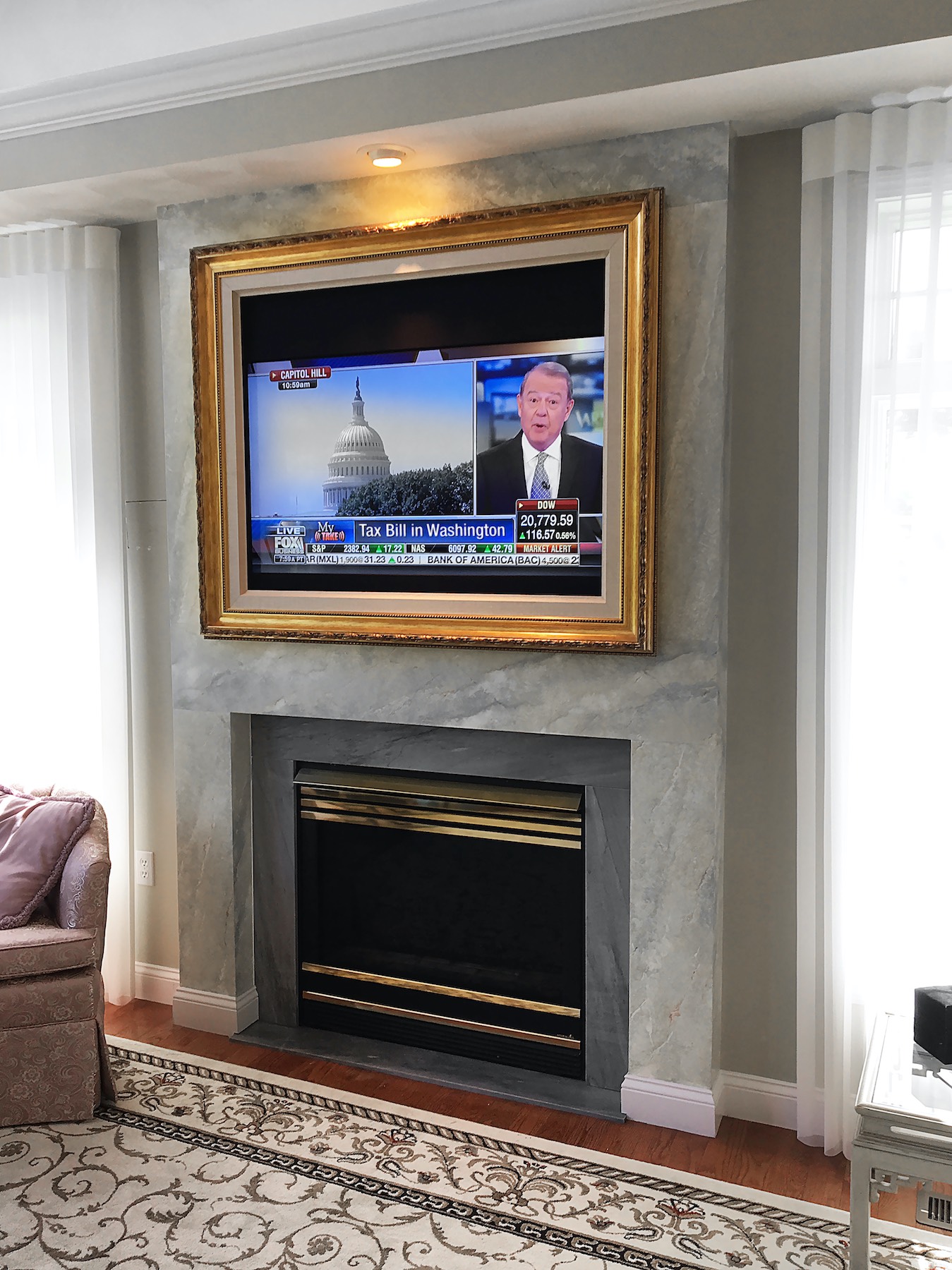 In the above image, a Sonos Playbar Speaker Bar has been placed above the TV to keep the TV lower for a more comfortable viewing angle. The black section is an acoustically transparent fabric mat that is custom made to conceal the speaker bar for a finished look.
Example Install
Here's an example install with step by step photos incorporating a combination of a Sonos Playbar and using our Recessed Integrated Mount System.
Additional Consideration - Art Cropping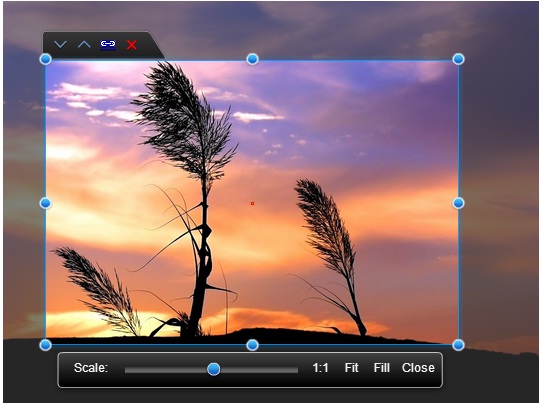 When adding an external speaker bar, just keep in mind that this will also change the shape of the visible art from a 16:9 aspect ratio to a different shape and therefore will affect how your art will appear. For more information on this topic
General Overview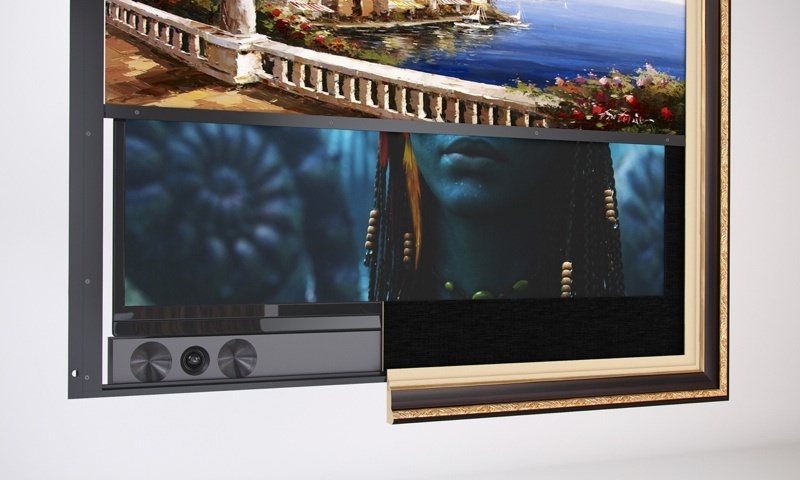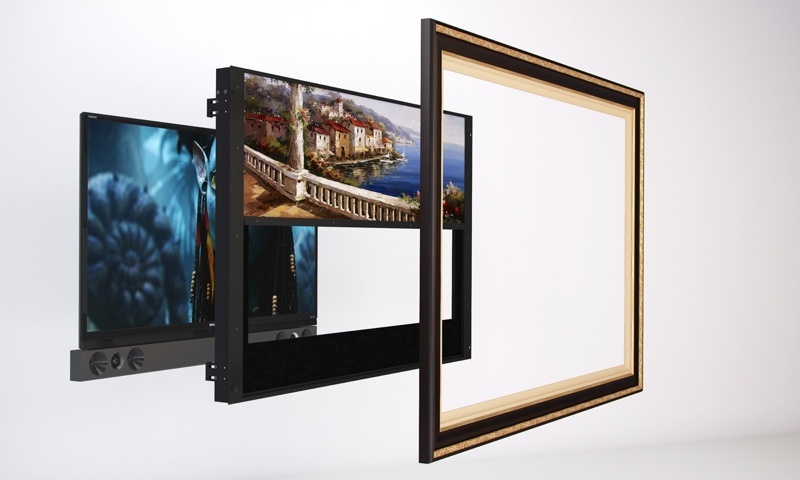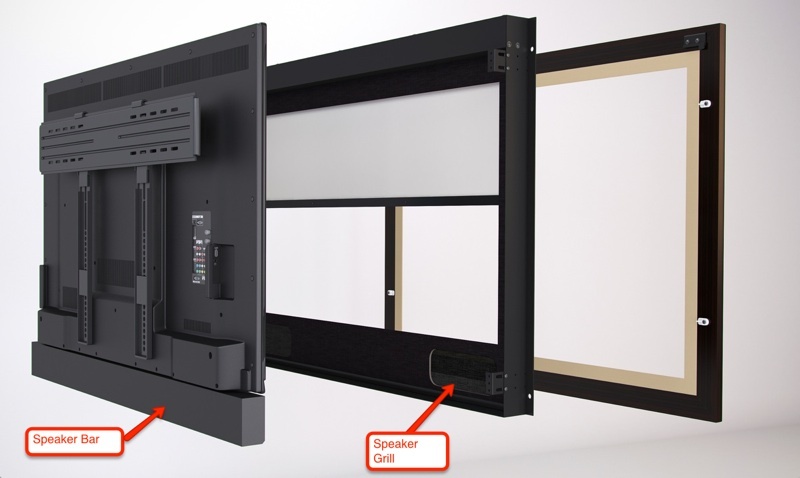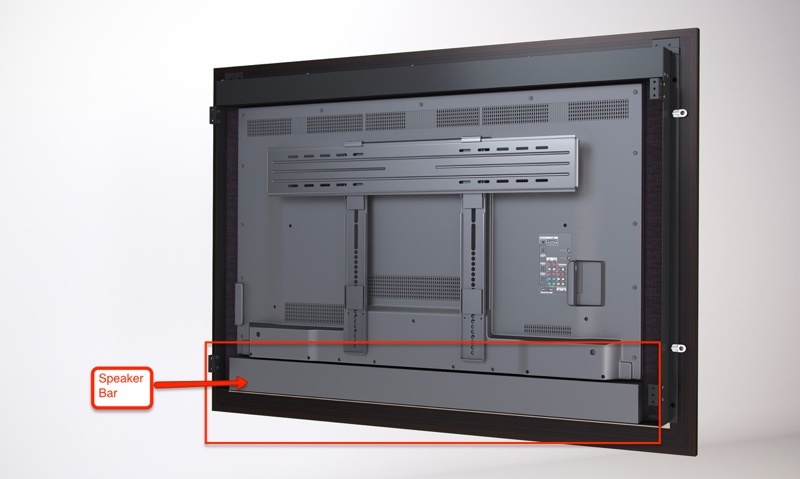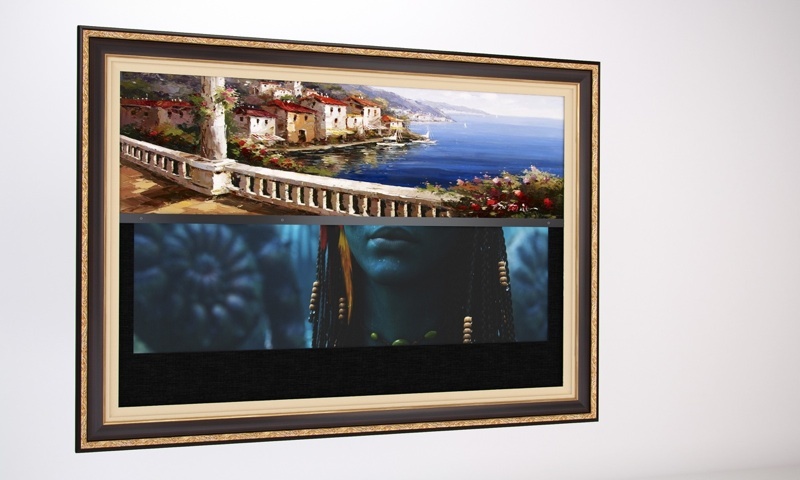 Keywords: Soundbar, sound bar, speaker bar, speaker bar
How to Maximize TV Screen Size At the Same Time
It's very common to want to maximize the screen size of your TV