YES, Samsung Frame TV has a VESA pattern for wall mounts other than their No Gap Wall Mount
Samsung Frame VESA Patterns

Installing A Samsung Frame TV with No Gap Wall Mount
Looking to Purchase a Samsung Frame TV?
S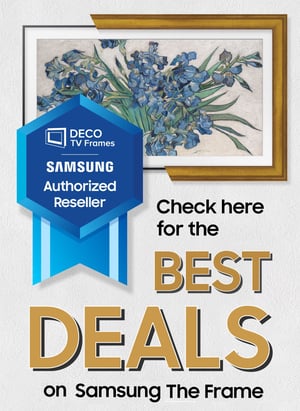 hop small with small businesses and get the best deals on Samsung Frame TVs. Not sure if we're the best deal? Compare us to the prices on Amazon and get the best deal.
See Our Prices on Samsung The Frame
Custom Frame Options for Samsung The Frame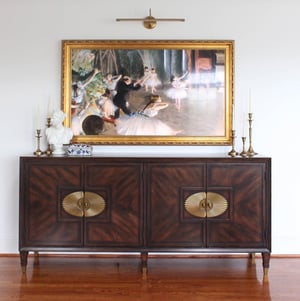 Explore our collection of 16 premium frame options exclusively designed for Samsung The Frame TVs. Magnetically assembles and installed in under 2 minutes!