Submit photos of your final installation and win an Amazon gift card!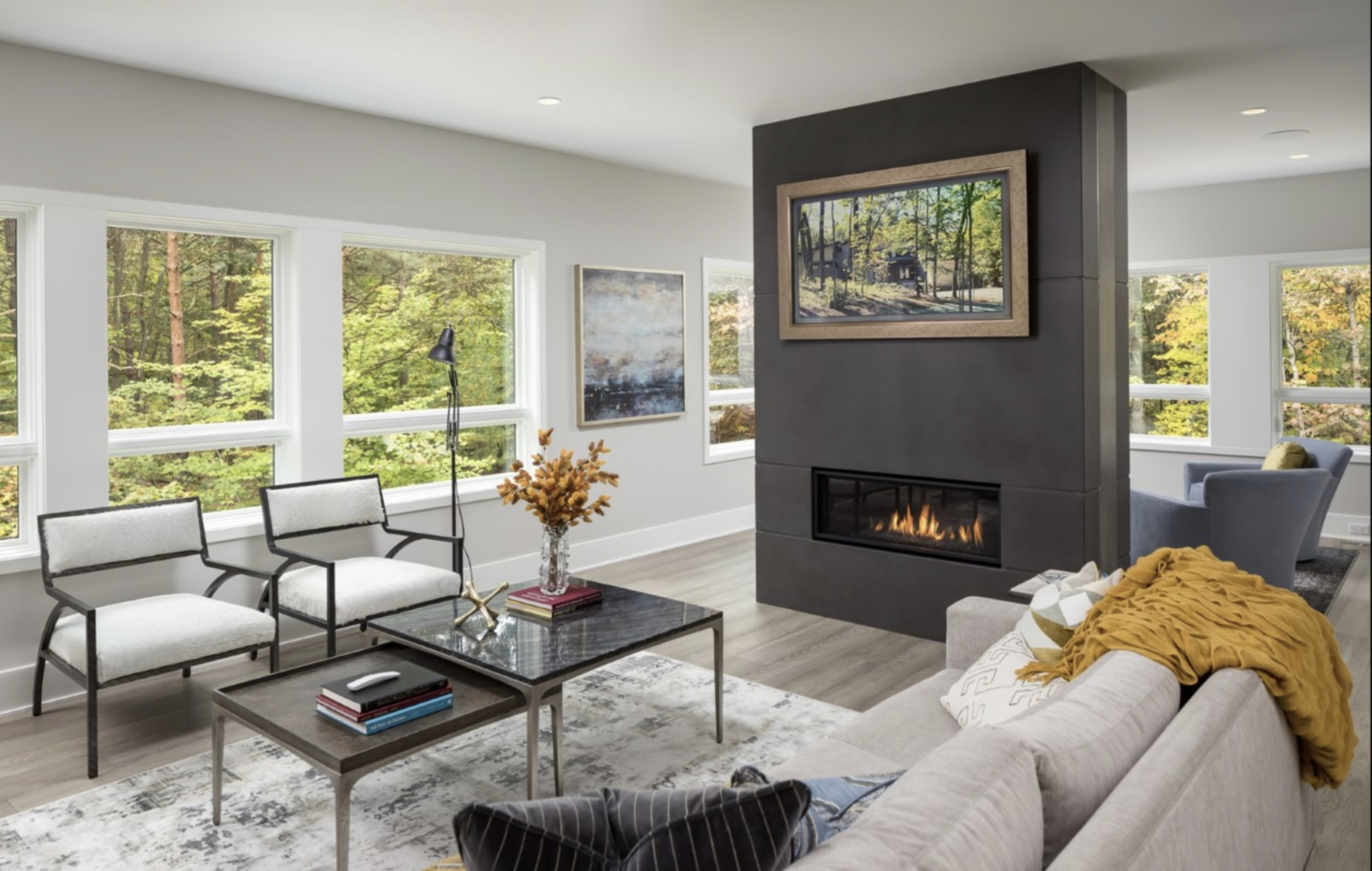 We would love to feature your frame in our marketing materials. Take some photos of your Deco TV Frame installed on a Samsung Frame TV in your beautiful space and you'll be entered to win a $500 Amazon Gift Card
How to Enter the Contest
Post a photo of your installed Deco TV Frame on Facebook and/or Instagram and be sure to add #decotvframes #samsungtheframe to the caption on your photo to be eligible to win.
Additionally, you can add other hashtags such as #photocontest, #samsungframe, #samsungframetv, #newproduct
PRO TIP: You can increase your chances of winning by taking multiple photos from different angles or even by doing a video of you assembling and installing the frame to show how easy it is. Feel free to get creative.
PRO TIP: Bring out your inner photographer and take your time to compose a great photo with good lighting to increase your chances. The best photo wins!

Where to Find Us
Follow us on Instagram and Facebook and the more platforms and more photos you post, the better your chances will be of winning.
Contest results will be posted on our social media pages.
Announcing the Winner
A winner will be announced on our Instagram and Facebook page once we have 25 individual customers enter the contest. You can submit multiple photos to increase your odds of winning, but each client only counts as one entry.